Fighting For You – The victim
Slip and Fall Accident Claims Perth
If you have fallen over, slipped or tripped in a public or private place then you understand the initial shock of landing on the floor and feeling that shooting pain through your body.
Slips and trips are quite common and a lot of the time the extent of your injury is not appreciated until sometime later. If you have fallen at a private or public place was there a hazard, wet surface or something on the floor that caused your injury?
Owning a property in Western Australia means that the owner or occupier must take responsibility for the safety of anyone walking or passing through the premises. Sometimes supermarkets, department stores, landlords, and companies cut corners in safety, putting their visitors at risk.
If you have been injured it's important to act quickly to ensure that the cause of your slip or fall can be established before it is lost.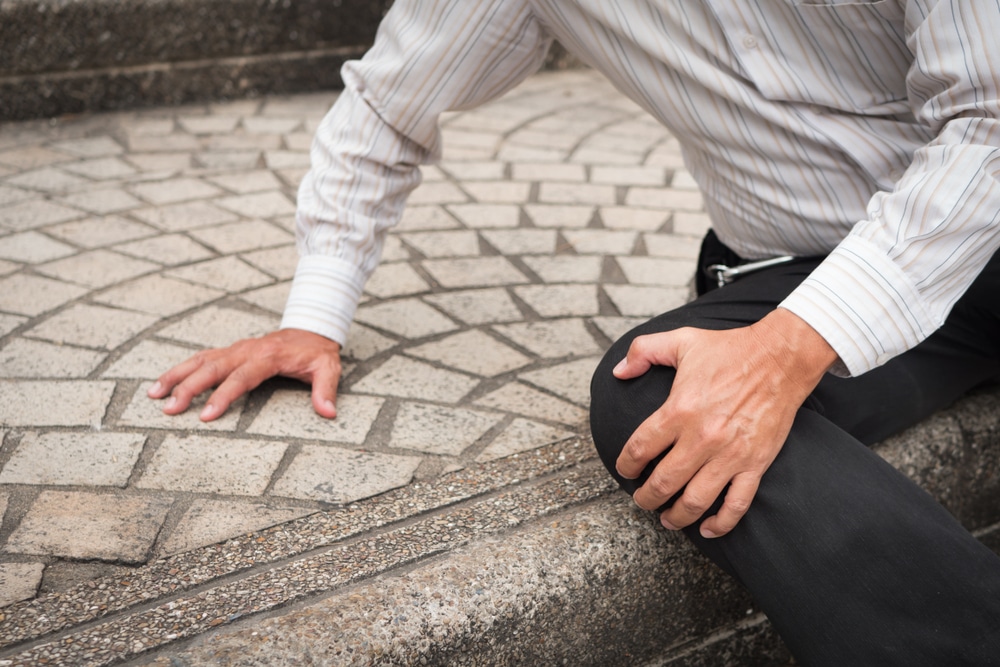 No Win, No Fee – Start Thinking About Your Case Today!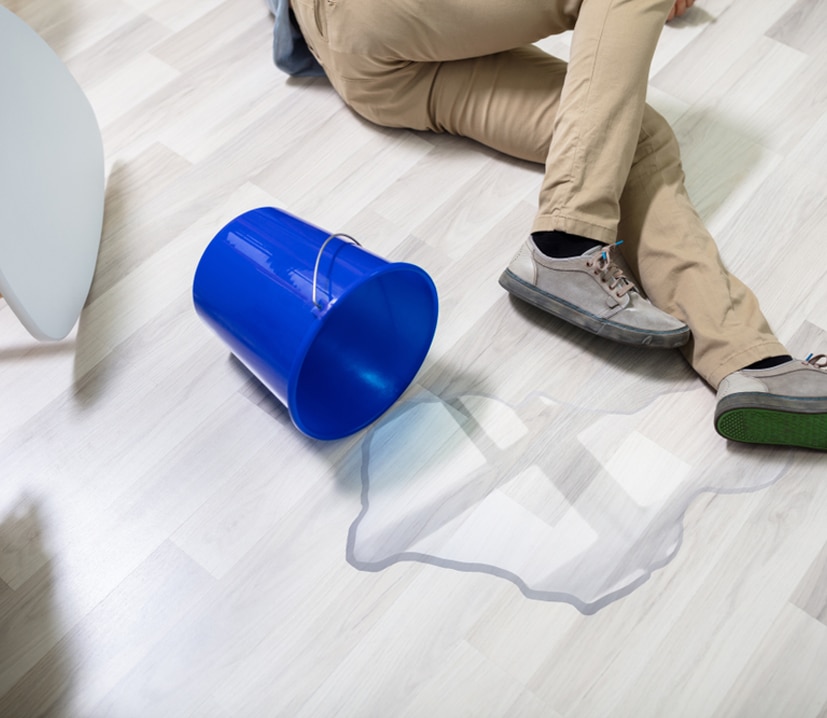 Private premises injuries
A slip at a supermarket or a shopping center might end in you suffering pain and restrictions plus the expense of treatment and lost earnings. All shops have a duty of care to take reasonable action to make sure visitors are safe from all foreseeable harm. If they breach that duty, by for example failing to clean up a spill or a dropped item, then you may have a right to claim.
Public premises injuries
If you have fallen over on a path, public car parks or any public land and have endured an injury then you might be entitled to compensation. Public liability for public places also includes amenities such as playgrounds
Our Perth Workers Compensation lawyers are ready to here your story.
Phone (08) 9367 7497 for a FREE consultation.

Lian Hall is  here to protect your rights and fight for fair compensation.
We Are Dedicated to Helping Our Clients
PUT THEIR LIVES BACK TOGETHER
Dedicated to Personal Injury Law
At Lian Hall, our focus is Personal Injury law and we are dedicated to helping those who's lives have been wronged due to the actions of another.
Personalised Service
We know that each Personal Injury each case we undertake in Perth  is unique, which is why we tailor our legal solutions to suit your needs.
Fighting For Fair Compensation
We know what it feels like to be the little guy, which is why we will take the fight to get you the maximum compensation you rightly deserve.
G'day Lian(and Jason)

on behalf of Lilly, thank you very much for the speed and professionalism you have demonstrated throughout the handling of this case.

From the beginning you showed us what to do or not do and the benefits that could/may be achieved.

We have not dealt with lawyers before, but have heard some horrific stories.

From the beginning you made us feel very comfortable and that you were not here to rip us off.

Again, thank you.

Keith
"It is a pretty harrowing experience being involved in a workers compensation claim. But not with Lian Hall and his team. His knowledge is second to none and most importantly, Lian and his team are always contactable.  I found throughout my workers compensation claim journey that being contactable was the single most important aspect for me. Pick up the phone. Make the call. No question too big or small. Lian was always there. He understands people. He gets it. Highly Recommended." 
"I had a motorcycle in June 2019, I was left with significant disabilities preventing me from working in my previous occupation. Straight away I was angry with the other driver and starting falling into states of depression not knowing what was going to happen with my future. I was recommended Mr Lian Hall by a friend, after the first meeting I knew what the process was going to be, he gave me excellent straight cut no bullshit advice along the way, I could email or call him anytime and get an immediate response. Little things like quick responses made me feel better, Lian was unknowingly acting as a counselor by sending an email or a quick call just checking in on me which kept me from getting down again. It was a long road but I was blessed the day I got Lian's' number, they've done marvelous work for me. I was very happy with the outcome. I can't thank Lian and Jason enough."
"I had a car accident 6 years ago and needed some legal help.   Lian Hall and Jason Rogers were kind enough to help me out, over this time they invested many hours of research to get me the best possible outcome.

My case was very complicated but they had no problem in getting things done.  I found them to be very thorough and professional at all times, but mostly they were very friendly and easy to talk to and very friendly.

I have no problem recommending them to anyone who needs help.  I had a good outcome and I am a very happy man"
Frequently Asked Questions
Additional information for
Talk to us now
And find out how we can help your case